Recently, I've become a Bitcoin enthusiast. I like studying economics in general, and the concept of Bitcoin has given me an incentive to study markets from a graph-based perspective. I've made this page just for kicks, just to see if anyone sends me Bitcoin on a whim: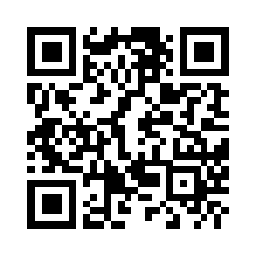 Payment information
URI: bitcoin:15K5e7GaYwrnY3LoouQrhCaH22CT758bRD
Address: 15K5e7GaYwrnY3LoouQrhCaH22CT758bRD
Feel free to send Satoshis my way if you like what you see!